CosPlay Album
If you would like to submit a cosplay photo and your descriptive info, please click here, or click the 'Submit stuff' link on Zymorph's homepage
Thanks everyone for sending in all these pictures!!
Interested in getting your own costume? Just think it looks like fun? Try our Cosplay Workshop page (click here)
If you're having trouble with this page, images aren't loading, or the page shuts down or is blocked due to bandwith issues, please click here to report it! Thanks!
Anime City 11, Trinidad (August 2008)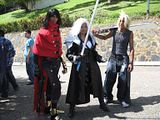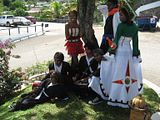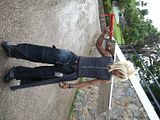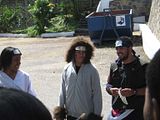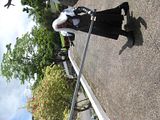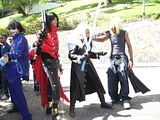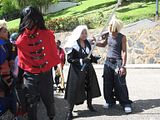 Anime City 10.5, Trinidad (2008)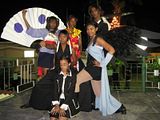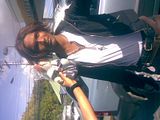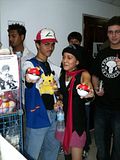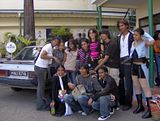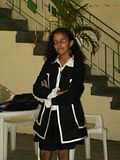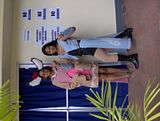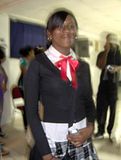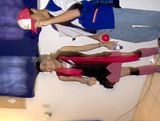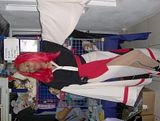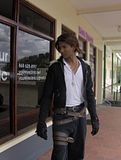 Cup Of Salvation play (July 13,14,15 2007)
More pics to come
MovieTowne Cinema Premiere : "Pirates of the Caribbean 3" (May 25 2007)
More pics to come! Including Pirate Captain Elizabeth Swann and Tia Dalma. We arrived late at the premiere so we took pics with fans but didn't get many posed shots of ourselves. However we're planning a "Photoshoot of the Caribbean" soon so look out for those :)
Anime City 10: Blast (January 6 2007)
Whole lot more pics added; thanks to Stacy, Sakura, Animagetali and everyone :)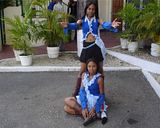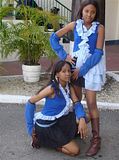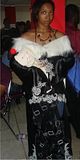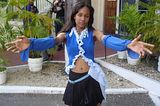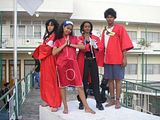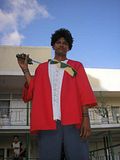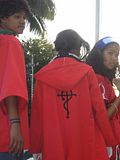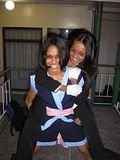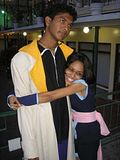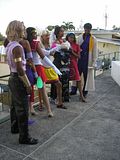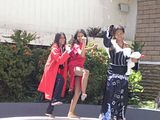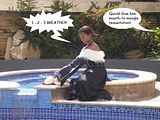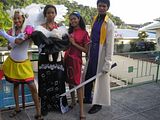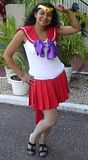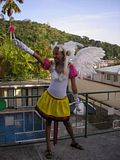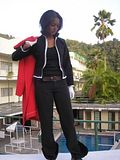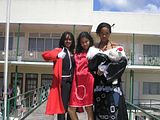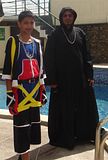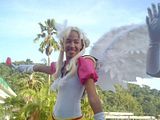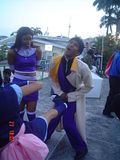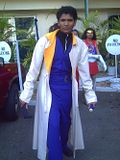 DragonCon (Atlanta, US) (2006)
Just a few pics we took of some of the costumes and scenery, there were tons more! It was a four-day convention, so check out some of the other days with this link from Cosplay.com :) Cosplay.com -dragoncon 2006
Representing T&T lol onstage at the Masquerade, Lulu and young Akuma! Also Summoner Yuna and Chibi Yuna in the hall ^u^